Expert in Applied

Urban Entomology
and the Pest Control Industry
On-Line and In-Person
Board Certified Entomologist
Expert in Applied Urban Entomology
and the Pest

Control Industry
On-Line and In-Person
Board Certified Entomologist
Providing

Entomological, Forensic
& Pest Management Support to
Our Experience

and Expertise
BCE Services, LLC is here to apply 4 decades of experience and insight to your pest related issues. Douglas Seemann, BCE a board-certified entomologist with expertise in Applied Forensic Urban Entomology and Pest Control practices spanning the country and Mexico, provides expert witness and comprehensive consulting services to our clients.
Our Clients have included Law Firms, Home Builders, Pest Management Associations, State Agencies, Pest control companies, Property management Companies and others.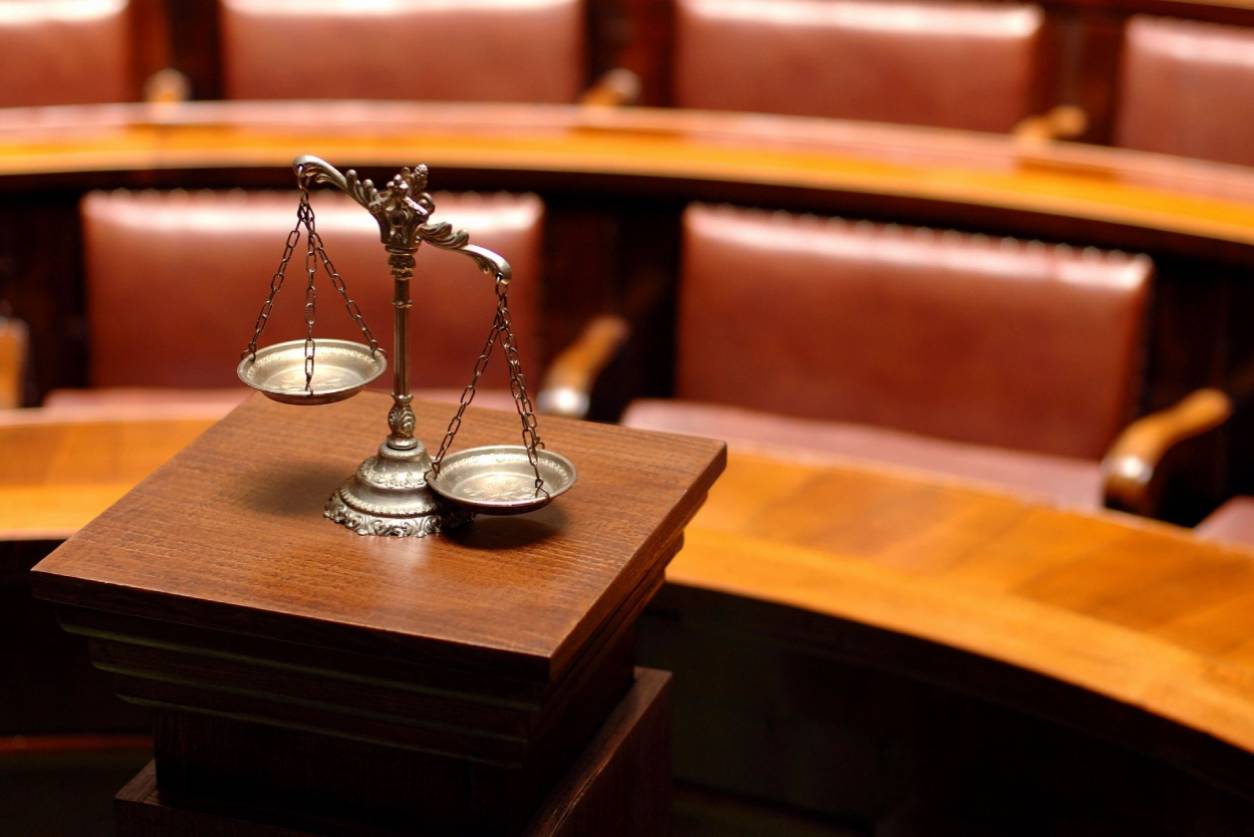 Expert Witness

Forensic Entomologist
"Having worked on more than 60 cases, it is my job to view and analyze evidence, perform site inspections with documentation, and provide precise and comprehensive opinions.  Providing accurate evaluation and insight. You can rely on me to get the best possible outcome for you. If a case progresses to deposition and/or court, I am well-prepared and qualified to appear utilizing my extensive public speaking, educational, and instructive experience.
With extensive and national coast-to-coast field and management experience in the pest control industry, reasonable and flexible rates, and a track record of successful cases, I am the logical choice to fill your Expert Entomologist designation."
                                  -Douglas Seemann, BCE
Discuss Your Needs With Us Today
With our expertise and years of experience in the industry, we are available to help you. Feel free to contact us to learn more about the services that we offer.